March 2017 Meetup Recap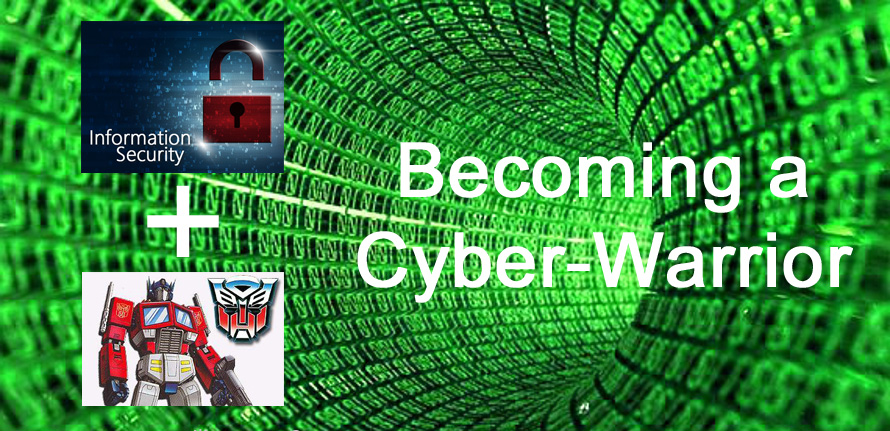 Join us this Tuesday March 21st at the USC incubator. Food, Drinks and InfoSec start at 6pm. All are welcome. This month Ralph Collum will be teaching us about Becoming a Cyber Warrior:
This presentation encompasses most aspects of what Information Security professionals deal with on a daily basis. It is also heavily focused on what I think is important to finding and maintaining a career as an information security professional.
Note: Audio has echo near end of video. Presenter's slides are available below.